Regular Cleaning
Sick and tired of cleaning? Darwin Cleaners provides regular house cleaning to help you attain a better chore-life balance.
Doing household cleaning is stressful. It's not so much doing it, it's finding the time and motivation to do it. The stressful part is the guilt you feel from not doing it or putting it off. Then there's also the grind of constantly having to clean over and over again.
"The stressful part of cleaning is the guilt you feel from not doing it or putting it off"
What regular cleaning does is give you some of your life back. That lingering stress you always have known you have to clean, well that goes away and that is worth its weight in gold. Not only do you have a house/unit/apartment etc that is always clean, but you also get to spend time doing what you want, stress-free!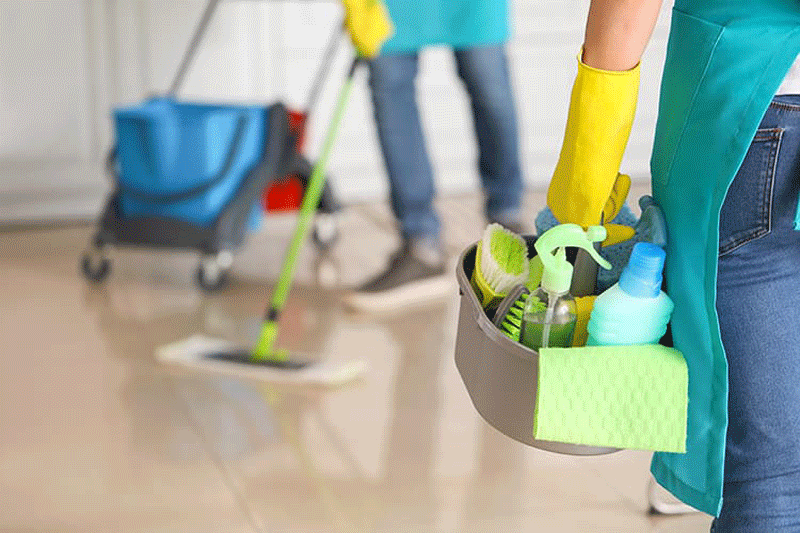 Furthermore, we don't do lock-in contracts. We understand peoples' lives and circumstances change. We work with our clients long-term and we understand that sometimes they take a break from outsourcing their cleaning. Darwin Cleaners are flexible so you can get the service you want.
At Darwin Cleaners we can tailor a cleaning solution specific to your needs so you can get some of your life back. We have a number of off-the-shelf plans that may suit, or we can design one specifically for you. Our suggestion is our "Darwin Cleaners 3-Tier Plan" that splits tasks into cleaning tasks into weekly, monthly, and quarterly cycles. Some tasks, while good to keep on top of them, are not cost-effective to clean every week. We have suggested splits and plans but if you want to tweak them to fit better with you, then that's not a problem.
 If you're considering outsourcing your cleaning then reach out to us. We can help you design a tailored cleaning plan. Some of our clients have a trial and error period when they first start and tweak their plan as they go until they find the right balance. Of course, because we don't have lock-in contracts it makes this easy to do. A lot of other cleaning companies have one-size fits all solutions but we find them lacking on a number of fronts. Firstly it's not flexible, and secondly, only the basics get cleaned so when you have that quarterly clean (oven, fridge, etc) you either have to do it yourself or get a quote to do ad hoc work which is usually at a higher rate.
To have a discussion with one of our cleaning professionals about what options you have in terms of cleaning plans, either give us a call or fill out our Quote Request Form.