HOUSE CLEANING
Darwin Cleaners are Darwin's leading house cleaners. It is sometimes referred to as home cleaners or apartment cleaners. We have over twenty years experience cleaning houses in and around Darwin.
Top reasons people outsource their House Cleaning
End of Lease cleaning
Not having to worry about having to get motivated to clean (all the time!)
They work long hours and don't want to spend weekends cleaning
They have got behind on their cleaning and want to catch up
Interstate or overseas visitors are coming
They don't want to do those big jobs like the oven, refrigerator and leather couch
Elderly people who can't keep up with daily cleaning and find it hard to bend over and reach low or high places
New Mums who are too busy with new-borns
People who prefer to do overtime than clean and use that extra money to pay for a professional cleaner
They just don't like cleaning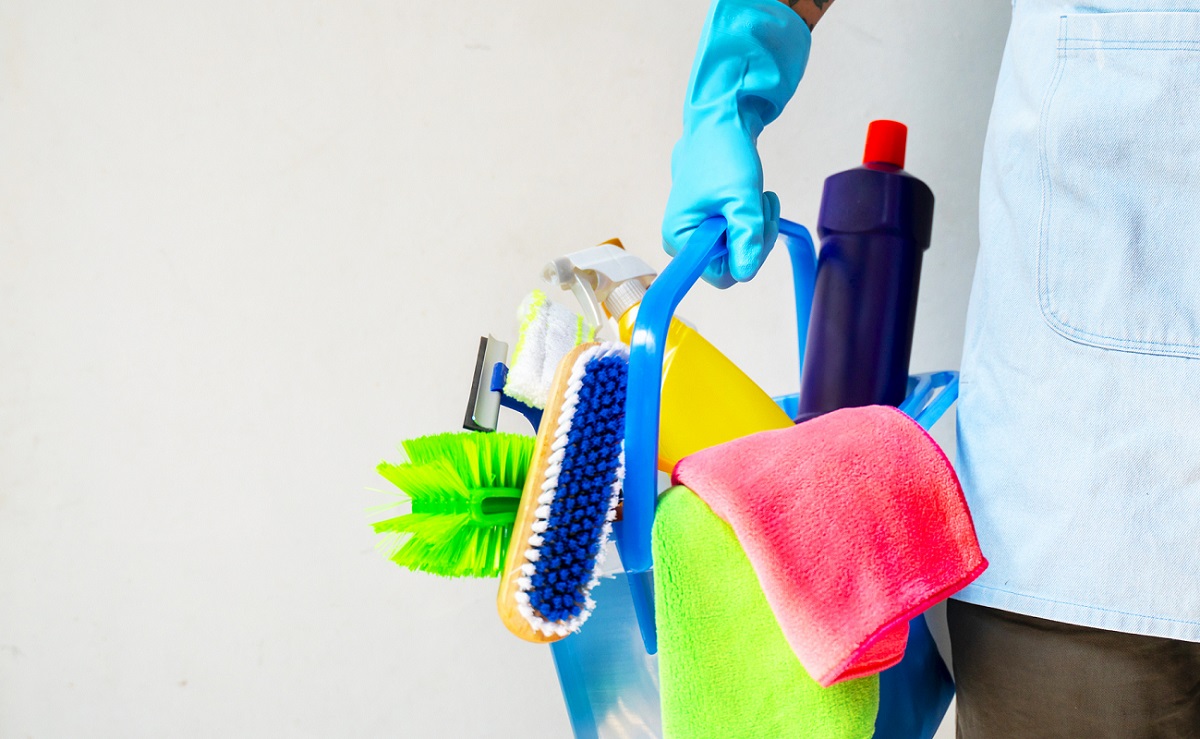 Advantages of House Cleaning
Use time to do something else – leisure, relaxation or your job
You don't have to constantly find the motivation to clean
You don't feel anxious when you keep putting cleaning off
A clean house or apartment!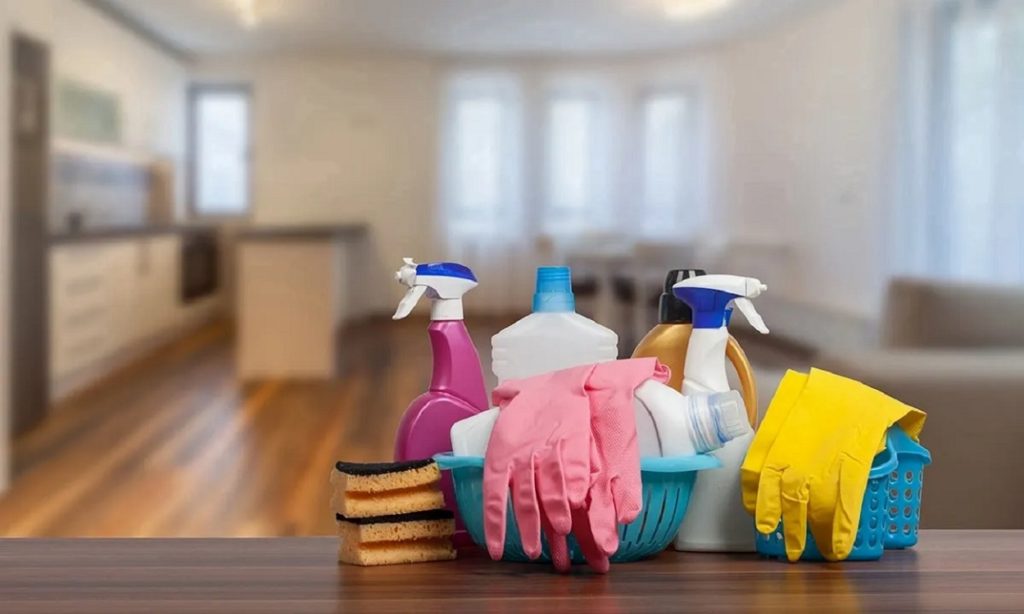 Recurring House Cleaning or One-off House Cleaning?
One-off house cleaning is when you get your house or unit cleaned as a once-off. It might be an end of lease clean or it might just be you're found you've let your home get a bit untidy and dirty and want a professional to come it and take care of it, one time.
Recurring house cleaning or regular house cleaning is when you have a cleaner come and clean your home on a set and regular basis (usually weekly). Recurring cleaning allows you to choose what cleaning tasks you want to outsource. At Darwin Cleaners we set a lot of our clients up with three different cleaning cycles – a weekly cycle, a monthly cycle, and a quarterly cycle. This system gives more bang for buck. It allows more things to be cleaned while keeping costs down.
End of Lease Cleaning
This is a special type of one-off cleaning. When you move out of a rental property you will be required to leave the premises vacant and clean. The vast majority of tenants in Darwin hire a professional cleaning company. You can read more about our End of Lease Cleaning here.
How do I prep for my cleaner to visit?
You don't want to pay your cleaner to put away clutter. That's not really cleaning, it's tidying. The idea of cleaning is to remove dust, dirt, crumbs and stains. As a general rule of thumb;
Clear clutter
Wash your dishes or stack your dishwasher
Clear bench spaces
Put away toys
Make your bed
Put your dirty laundry in a basket
Of course all things could be part of your cleaning plan and if so, please ignore, but most people do this themselves and get the cleaners to do the real cleaning!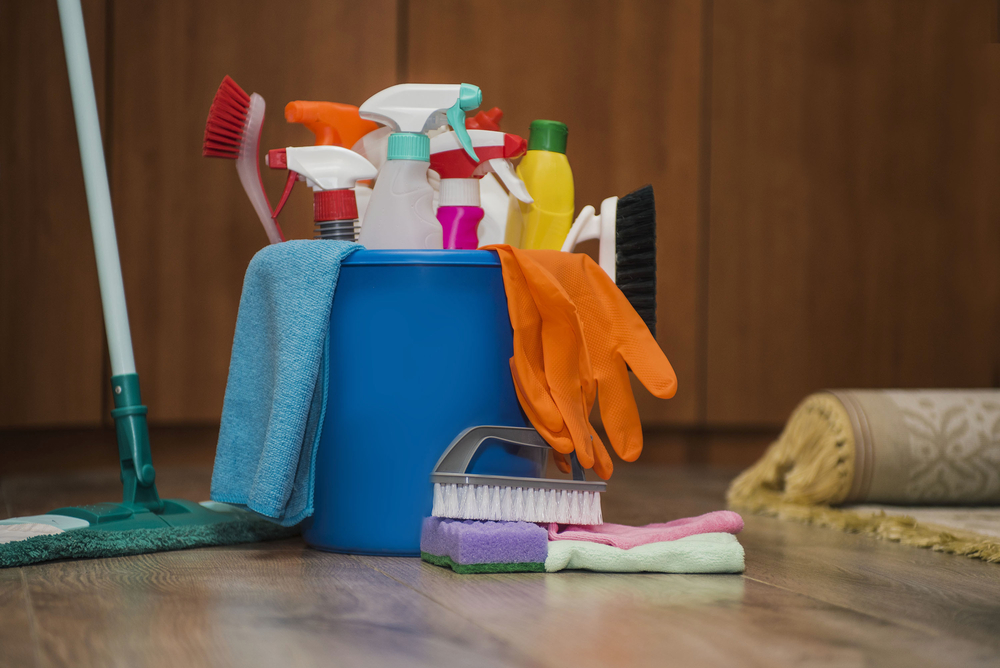 What's the next step to hiring a cleaner?
Get in touch with Darwin Cleaners. We can help you determine a plan that bets fit your needs (we don't do lock-in contracts!). You can Call Us or fill in our Quote Request Form.